Love our hotel? Share the love and earn rewards!
As a valued previous customer of our hotel, we know you appreciate the quality and service we offer. That's why we're excited to introduce our new event referral program, exclusively for our loyal customers like you.
It's simple - just refer a friend, family member, or colleague who hasn't booked an event with us before and you'll receive a £100 voucher to spend across our establishments for each successful referral! Whether it's a corporate event, birthday party or a wedding, you will qualify to receive this amazing reward.
Plus, your referred party will also receive the same high-quality service and attention to detail that you know and love - It's a win-win for everyone!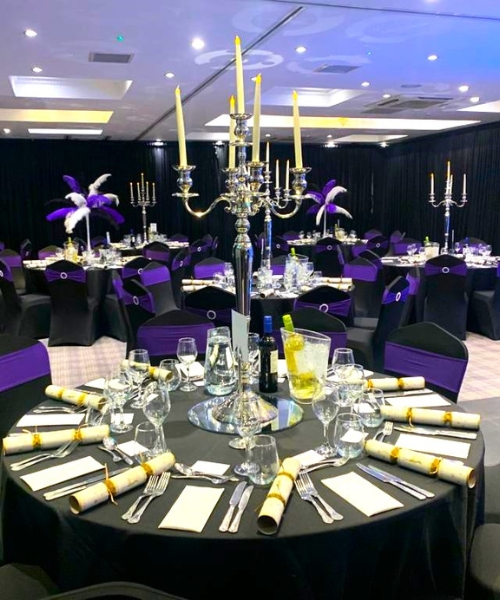 HOW TO QUALIFY
To recommend us, you must have made a prior purchase with us such as an event booking, restaurant reservation or hotel stay.
The referred party must book an event with us worth a minimum of £2,000 to qualify for a £300 discount.
The referrer will then receive a £100 monetary voucher to spend across all establishments (Stanhill Court Hotel, The View Hotel Folkestone, The Cliffe Lounge Bar & Kitchen)
Simply make sure your referred party mentions your name and booking details when they make their booking and we'll take care of the rest.
Thank you for your loyalty and continued support. We can't wait to host your next event and those of your referred parties too!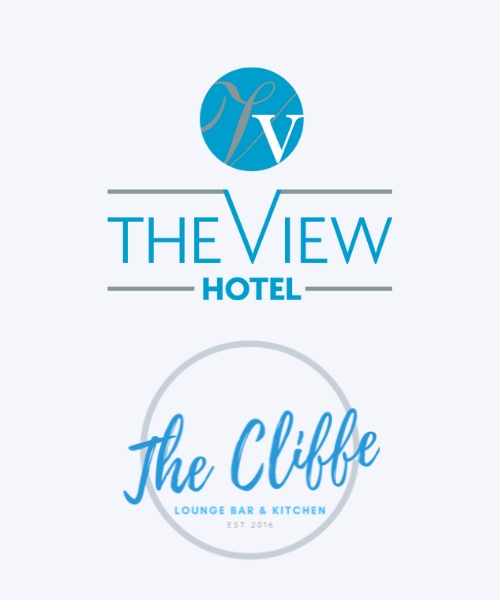 Terms and Conditions
The referral scheme is open to all previous customers of the hotel who have booked an event, dined in our restaurant or stayed with us.
The referred party must not have previously booked an event with us, and must not have been in discussions with us regarding an event prior to the referral.
The referrer will receive a reward of £100 in a voucher format for each referred event that takes place at the hotel, subject to the terms and conditions of this scheme.
The referred party must mention the referrer's name and booking details at the time of making their booking, in order for the referrer to receive their reward.
The reward will only be paid after the referred event has taken place and full payment has been received from the referred party.
The hotel reserves the right to amend or withdraw the referral scheme at any time, without notice.
Rewards are non-transferable and there is no alternative.
This referral scheme cannot be used in conjunction with any other promotion or discount.
The hotel's decision regarding any aspect of the referral scheme is final and binding.
By participating in the referral scheme, the referrer and referred party agree to be bound by these terms and conditions.