Nestled in the idyllic Surrey Countryside and surrounded by 35 acres of woodland, Stanhill Court Hotel offers many Film and Photo opportunities from beautiful backdrops to major productions. Our amphitheatre is a rare hidden gem offering a beautiful and versatile space for all types of productions providing a beautiful backdrop for all types of production whether it be a film, TV show or photo shoot.
Stanhill Court Hotel is steeped in Victorian history and boasts many original features that will transport your audience to another time and place. From the stunning Orangery and stained-glass windows to the sweeping staircases and intricate woodwork, our manor house provides a wealth of opportunities for stunning visuals and historical atmosphere. Our beautiful and unique bedrooms have been used in countless photography shoots, providing the perfect backdrop for everything from wedding and fashion photography to lifestyle shots.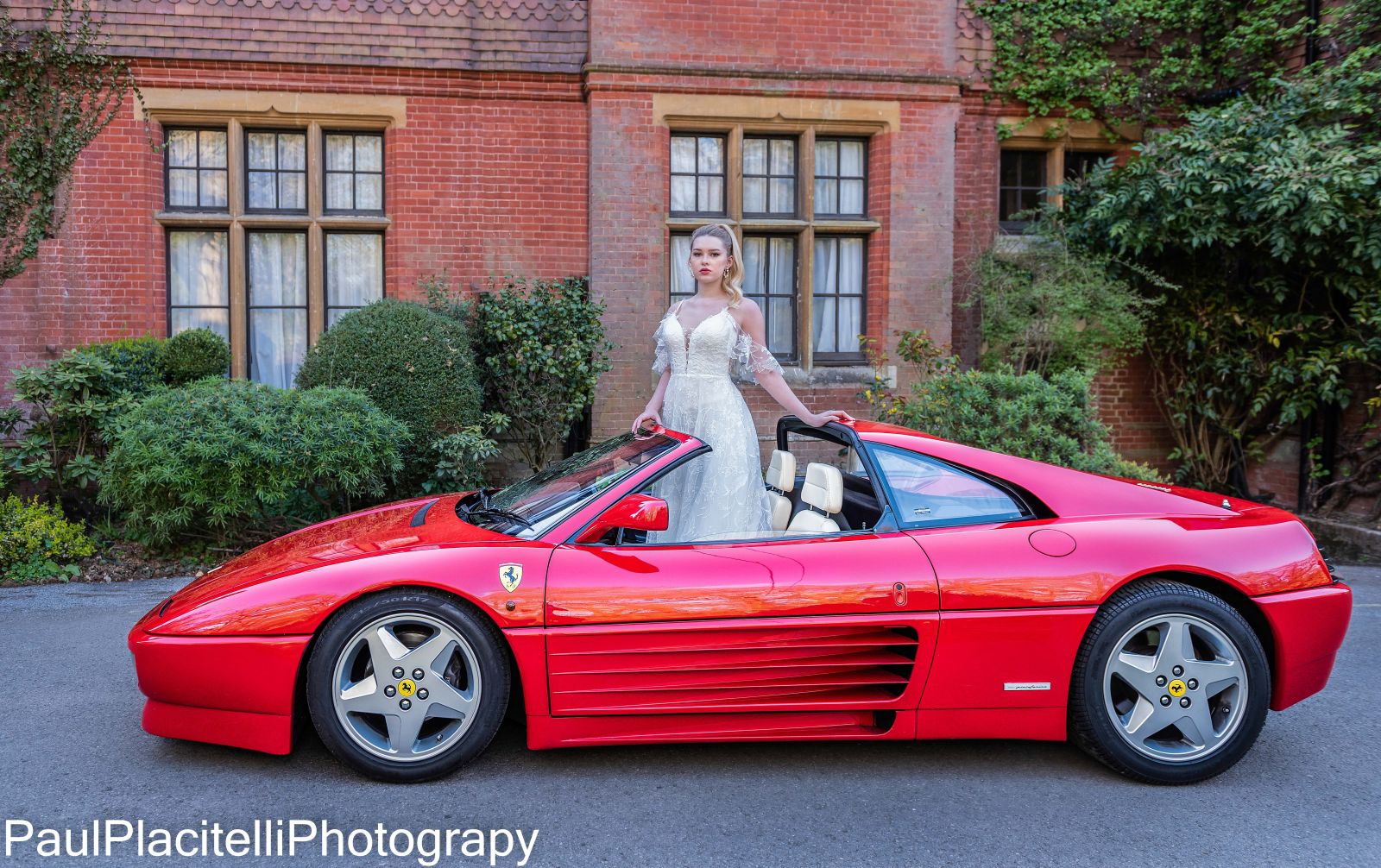 FILM PRODUCTION ACCOMMODATION
Our spacious and comfortable bedrooms are designed with the needs of film productions in mind providing all the amenities and features you need to stay productive and comfortable on set. Whether you're looking for a place to unwind after a long day of shooting or a place to catch up on work, our bedrooms offer the perfect balance of luxury and practicality.
In addition to our bedrooms, we offer a variety of meetings rooms providing the perfect venue to work away from home with others on your team. Whether you're looking for a place to hold meetings or a place to host your entire production crew, we have the space to suit your needs.
And when it comes to location, we are only 4 miles away from major transport links including London Gatwick Airport and Train Station and links to the M23 and M25 motorway.
But it's not just our accommodation and location that make us the ideal choice for film productions – it's our commitment to providing exceptional service and support throughout your stay. Our friendly and knowledgeable staff is always on hand to help you with anything you need from arranging transportation to providing breakfast, lunch and dinner for all the crew.